Posted by HALLEY ZHANG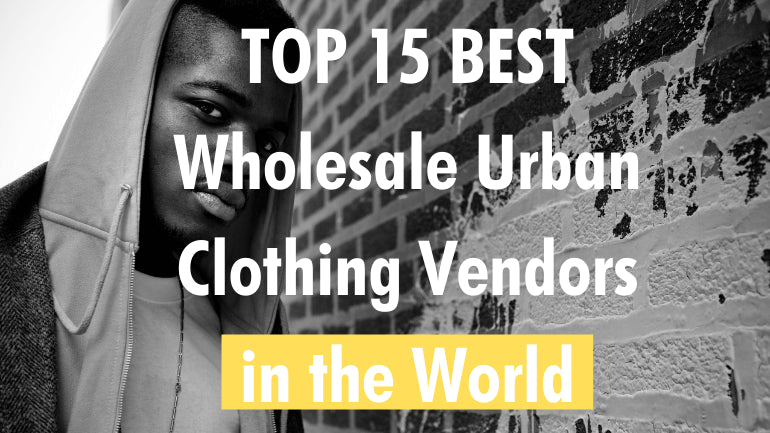 The clothes a person wears is a matter of choice, identity, and personal expression. Urban clothing has been a vital part of clothing culture for several generations.  Urban clothing enthusiasts often spend a great deal of money keeping up with urban clothing trends. If you're looking to sell clothing to this population, it's a good idea to understand urban clothing, where to find what's trending, and what's currently popular. In addition to explaining urban clothing, we've also listed the top 15 wholesale urban clothing vendors in the world.  What is Urban Clothing ? Urban clothing is a difficult clothing style...
Posted by HALLEY ZHANG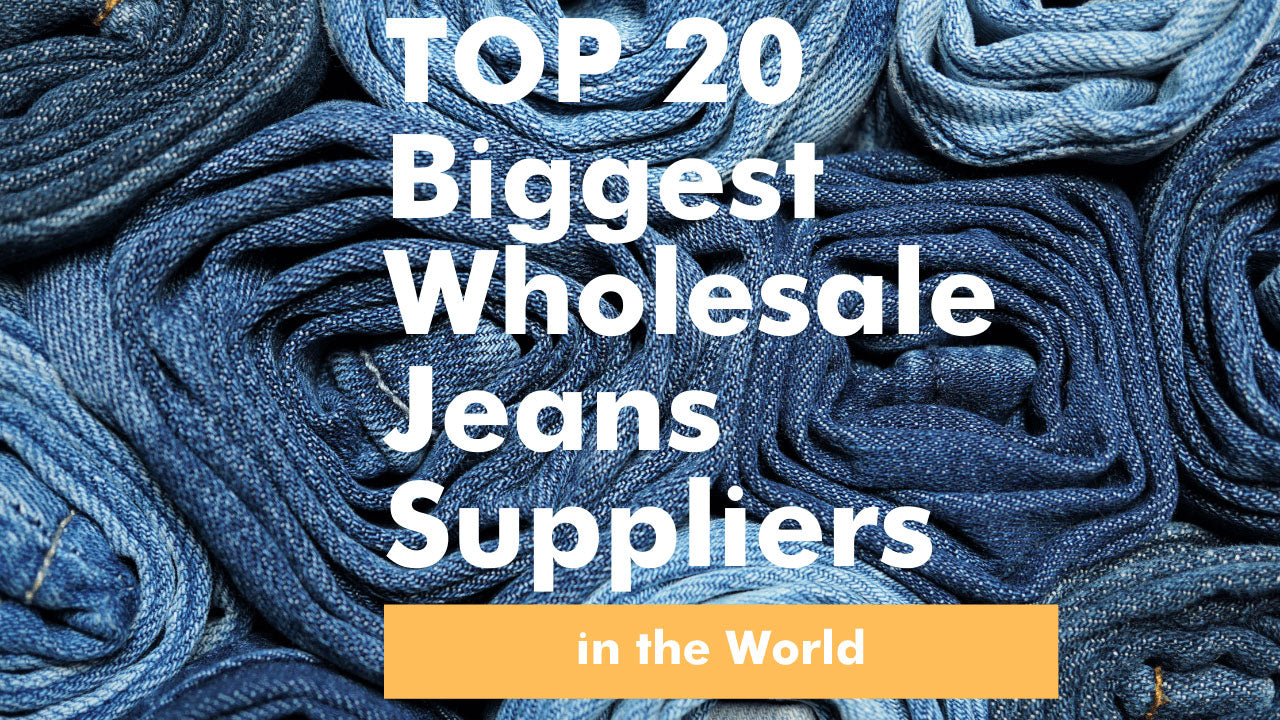 We are ready to reveal the top 20 biggest wholesale jeans suppliers in the world for 2023. The list below gives the need-to-know details on some of the best in the business this year. Plus, you can find out how to become a buyer for some of these jean vendors.  1. HiHalley HiHalley is ranked the number one biggest wholesale jean supplier in the world. With years of industry experience, they have earned a respectable space in the world of wholesale fashion.  One of their top pull factors is the number of designers and styles they carry. Their site offers...